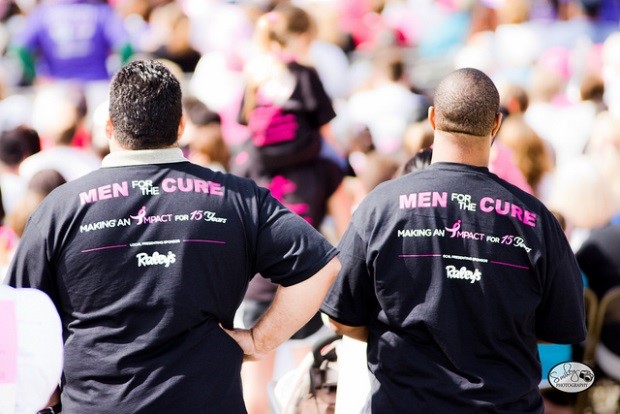 Volunteers play a vital role in the Susan G. Komen Sacramento Race for the Cure®.
Your passion and commitment is what makes our Race successful!
Last year there were people like you from all walks of life; volunteering time and talents wherever needed.
If you're a leader, thinker, mover and shaker, educator, communicator...there is a special job waiting for all types of talented people. We look forward to having you join in the Race experience with us.